BENEFITS
Learn the benefits of working with WealthTech's services.
Cost Savings
Great data science, operational efficiency and global labor sourcing with a bias toward cost reductions = 50% or more savings for clients.
Better Technology
We built our data platform from the ground up using scalable, cloud-based, big data architecture based on the Microsoft tech stack.
Third Party Integrations
Our data is preconfigured to integrate with most leading portfolio systems such as Indata iPM, Advent APX, Blaze Portfolio and others.
Fast Service
We respond in minutes, fix data bugs, build new high-quality interfaces in 2 weeks or less and add time saving features routinely.
Coverage
We have built and tested data connections to most global data sources covering 99% of North American assets under management.
API
Call down the specific data you need for any system via languages like PHP, NodeJS, Python, Java, cURL, C#, Objective-C & RapidQL.
Quality Data
Our team runs hundreds of automated data tests including position reconciliation and vets issues before the sun even starts to rise.
Data Security
Security is our top priority. Our SOC 2 Type II certification proves our commitment to create a secure environment for our clients' data.
Rich Data Set
We deliver accurate, normalized data for: Positions, Tax Lots, Securities, Prices, FX Rates, Transactions, Realized Gains & Accounts.
INTEGRATIONS & USE CASES
APPS
Use our data to easily integrate your client account data with any app you buy or build.
AXYS & APX
Replace ACD, Carveout Utility, Dataport, Transport. Save money, reconcile faster.
Billing
Bill faster, cheaper, and efficiently by using our data in your billing system.
BI
Quickly build and share codeless, amazing dashboards with clients and colleagues.
BLAZE
Tax-optimized model rebalancing and scalable trade order management in the cloud powered by WealthTechs Data.
Compliance
Automate reports for the SEC, FINRA, etc. using custodian book of record data.
CRM
Better KYC in Salesforce, Redtail or any other CRM system by feeding in accurate custodian data.
Data Sharing
Build & share data via lakes, warehouses, clouds, or API; rely on us for custodian data.
Forest Systems
An integrated, cloud-based general ledger & portfolio tracking for family offices powered by WealthTechs data.
Learn More.
GIPS
Provide custodian data evidence to your auditor faster and easier using our data.
INDATA IPM
An integrated front to back-office, cloud-based solution for investment firms powered by WealthTechs data.
Learn More.
Market Data
Reduce costs by leveraging custodian provided data for securities, pricing, fx rates & more.
PAS
Portfolio accounting system options are vast. Our data keeps your switching options open.
Portal
Keep clients engaged by delivering a one-stop digital experience leveraging our data.
Reconciliation
Reconcile faster, eliminate manual intervention, and scale your business, rely on us for the data.
Trading & Order Management
Load data such as tax lots & new accounts earlier and faster to better prepare for your trading day.
UMA
Integrate sleeve & rep data with CRM to build deep distribution channel relationships with sponsor reps.
Reports
Building reports you need has never been easier, rely on us for the data.
LEADERSHIP TEAM
WealthTechs is led by visionaries who have a collective 100+ year career history applying technology, innovation, and passion to solve difficult problems for institutional and wealth management firms.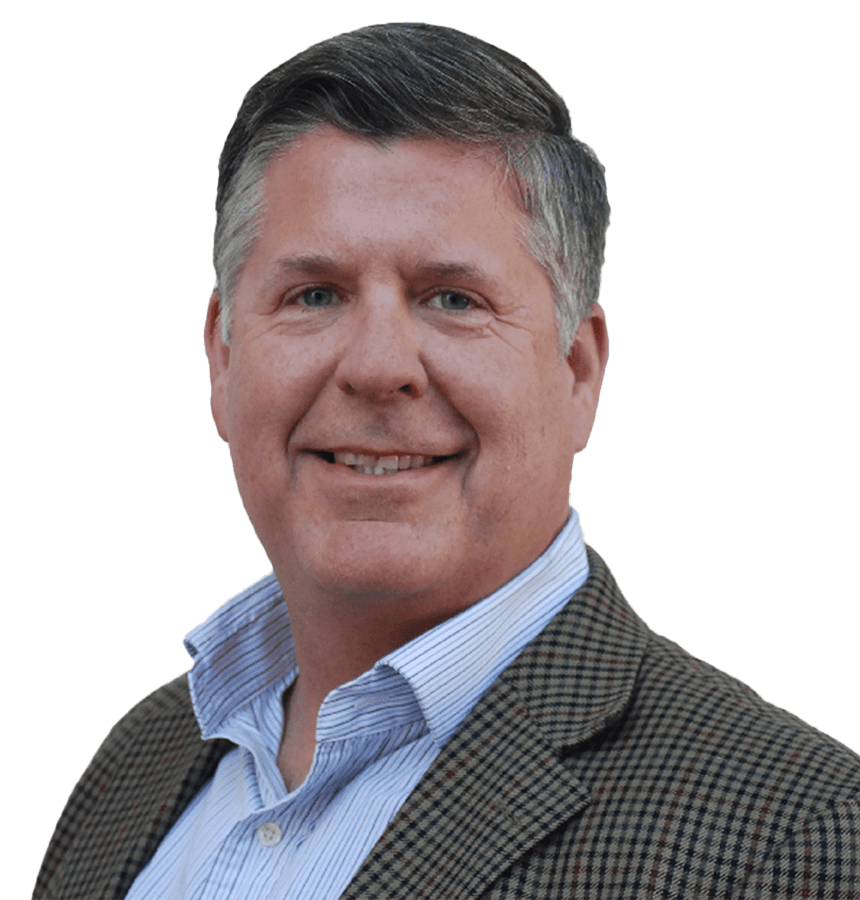 Chris Casey
Founder/CEO/CFO
---
Chris is a pioneer in the wealth tech space, he founded & leads WealthTechs. Prior he was the Founder/CEO of Lync.NET and a Manager at Advent Software.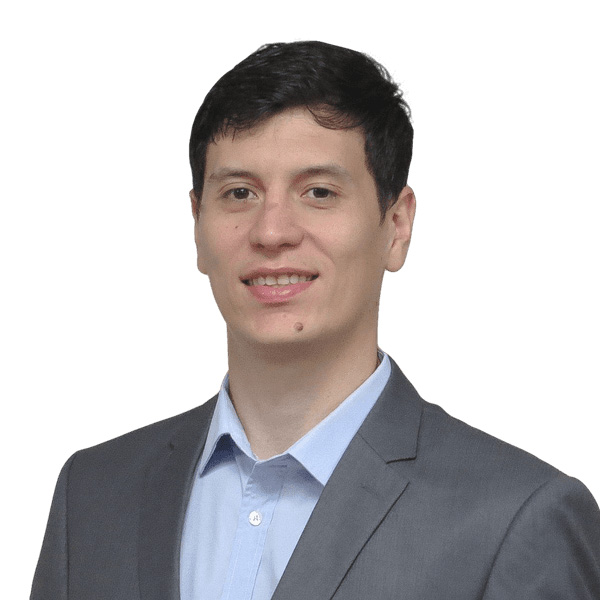 Ryan Dickau
CTO
---
Ryan manages infrastructure to ensure security and scalability. He runs the "morning process" and development teams to improve and develop new products.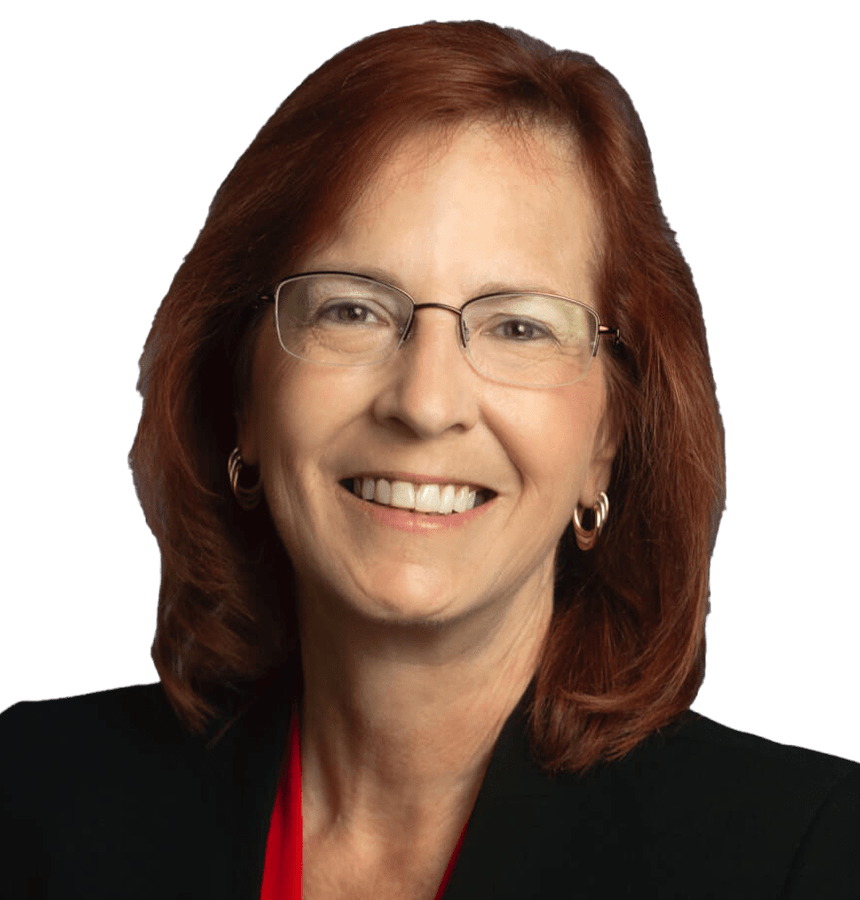 Gina Barro
Data Analytics & Quality Manager
---
Gina has deep experience managing custodian data and Advent reconciliations since 2003. She manages client support, data quality and client app integrations.
Reasons to contact us
You want to save money on data aggregation.
You are not getting good service.
Your vendor is not fixing bugs that you report to them.
You are looking for custom integration.
You are not getting your data on time.
You like your current system but hate the data vendor.
You don't want to switch systems, just hire a better vendor for data.
Your current vendor does not have all your data feeds.
You have too many data vendors.
Your data vendor just doesn't get it.
ABOUT
WealthTechs sells data and integration services to investment managers, custodians, fintechs and other investment-oriented business entities.
Our award-winning platform solves our clients biggest data problems: getting accurate custodian and other investment-book-of-record data to fuel mission-critical enterprise applications each and every trading day without failure.
Leading companies across the globe trust WealthTechs because we deliver an excellent product and white glove customer service at a fraction of the price of our competition.
To prove our point; our products are used and trusted by 70+ clients managing $91+ trillion in assets, via 140,000+ accounts.
---